One of the best things about being a New Hampshire wedding photographer is watching the beauty of the seasons change from one session to the next. Couples engagement session can be scheduled any time from contract to wedding month, and I always love looking back and comparing the seasons between the two.

How beautiful is it to have full NH fall colors in an engagement session and then full summer greenery come wedding day, or beautiful apple blossoms in late spring to the gorgeous golden oak trees at an autumn wedding.

New Hampshire really does spoil us with the beauty of seasons.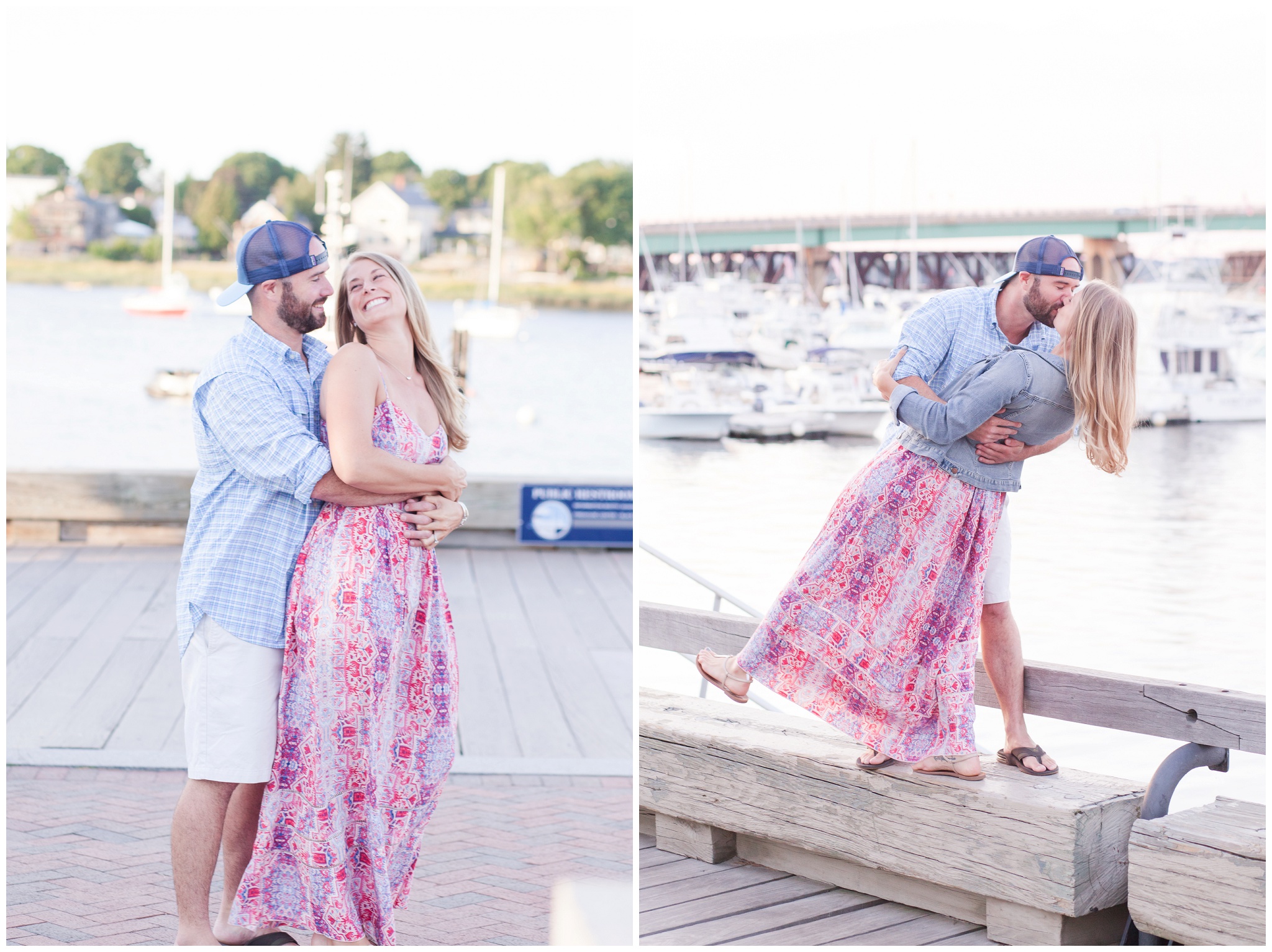 Side note: Sign me up for more surprise engagements! Loooove!!
Thank you to all the amazing couples that have entrusted me with documenting their most important day, it means the world to me and I enjoy every moment!
♥